The previous article introduced several reasons why cells do not adhere to the wall when using cell culture flasks and other containers. So what should be done if the effect of cell adherence culture is good? Let me give you a brief introduction.
If you want the effect of cell adherent culture to be good, you should do the following:
1. Moderately digest cells;
2. It is recommended to use surface-treated disposable plastic containers for cultivation;
FuDau T75-TC-Treated-Falcon-Adherent-Cell-Culture-Flasks
3. Use appropriate extracellular matrix or attachment reagents;
4. Resuscitate new cells, use 20% serum in the first week to help cells recover;
5. Subculture inoculation must be spread evenly to avoid cell cluster growth;
6. Try not to shake the cells within 24 hours of subculture, so as not to affect the adherence.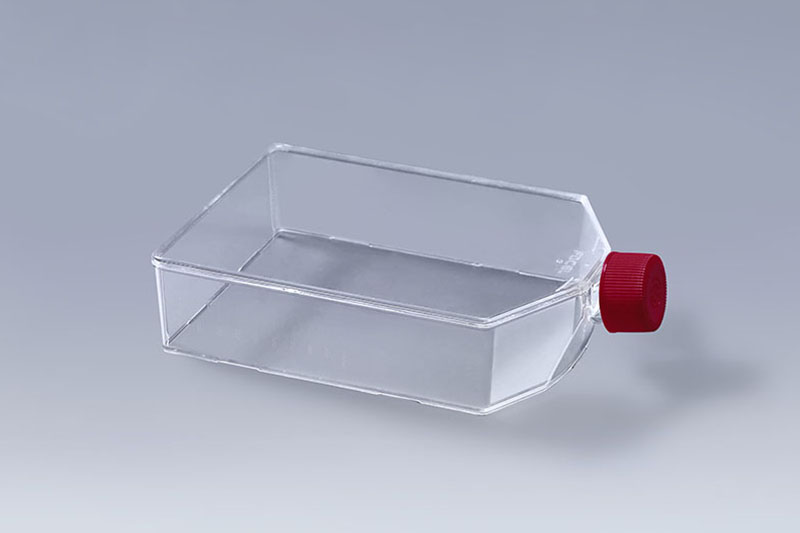 FuDau T225-TC-Treated-Falcon-Adherent-Cell-Culture-Flasks
The above are several methods recommended for you to operate when the cell attachment effect is not good. Among them, the second method of using surface-treated disposable plastic containers, I would like to introduce to you is the Fudau cell culture flasks, Fudau cell culture flasks adopts the plasma surface modification treatment process to ensure the effect of cell adhesion, so that your cell adhesion culture can win at the starting line.
The FAI climbed 5.9 percent year-on-year in the first 11 months of 2018, quickening from the 5.7-percent growth in Jan-Oct, the National Bureau of Statistics (NBS) said Friday in an online statement.
The key indicator of investment, dubbed a major growth driver, hit the bottom in August and has since started to rebound steadily.
In the face of emerging economic challenges home and abroad, China has stepped up efforts to stabilize investment, in particular rolling out measures to motivate private investors and channel funds into infrastructure.
Friday's data showed private investment, accounting for more than 60 percent of the total FAI, expanded by a brisk 8.7 percent.
NBS spokesperson Mao Shengyong said funds into weak economic links registered rapid increases as investment in environmental protection and agriculture jumped 42 percent and 12.5 percent respectively, much faster than the average.
In breakdown, investment in high-tech and equipment manufacturing remained vigorous with 16.1-percent and 11.6-percent increases respectively in the first 11 months. Infrastructure investment gained 3.7 percent, staying flat. Investment in property development rose 9.7 percent, also unchanged.